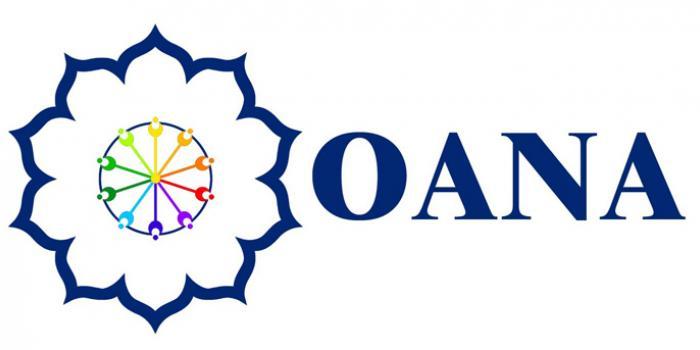 Technical Committee meeting
16-17 of June, 2014 Bahrain, Manama
Participants:
AAP, BNA, IRNA, ITAR-TASS, WAM, Yonhap
The Head of the Technical Committee Alexander Klein (ITAR-TASS News agency) has prepared a presentation about OANA web site support since it was passed by Anadolu Agency to ITAR-TASS.

• Low activity of OANA members in video and photo sections;
• Not all of the members upload their content to the web site;
• There is a need for website automatic data upload trough high load content management systems.

• For uploading photos there should be an FTP server for each agency;
• Searching box should be created;
• News archives (weekly or monthly);
• Hashtags for key news;
• Conditions for using OANA web site content should be determined;
• OANA web site design development;
• Social networks accounts should be created..