Continuation of Trumpism in Biden administration
Printer-friendly version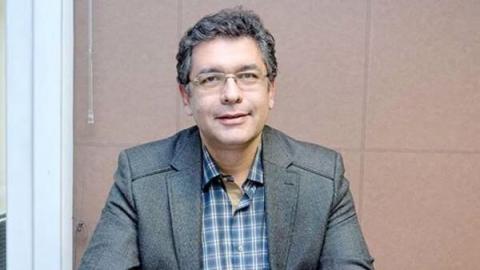 Tehran, IRNA – An Iranian expert on US affairs criticized President Joe Biden's administration's pursuit of policies already adopted by his predecessor Donald Trump.
Referring to the new US sanctions against Iran, Amir-Ali Abolfath told IRNA that Biden talks of returning to the July 2015 nuclear deal known as the Joint Comprehensive Plan f Action (JCPOA) but treads the same path as Trump and imposes new sanctions on Iran.
Former US President Donald Trump withdrew from the JCPOA on May 8, 2018, and imposed, as he claimed, the highest level of sanctions against Iran in November of the same year.
As the expert stressed, the imposition of such new sanctions is coincident with diplomatic talks on the removal of the previous sanctions.
They claimed that the new sanctions do not relate to the talks but to the regional and missile issues, Abolfath underlined.
One way or another, they try to pressure the Islamic Republic of Iran and violate their international commitments, he added.
Meanwhile, Tehran has always proved that it is after the talks on removal of all sanctions and protect Iranians' economic interests, he said.
Iran does not trust the US because it has been disloyal, which is one of the reasons that prolonged the talks, the expert underlined, adding that never did the United States show goodwill when dealing with Iran.
Due to the US recent anti-Iran measure, getting a guarantee would become a more serious issue in the talks, the expert stressed.
"As long as the US does not lift all sanctions and show goodwill, reaching an agreement will be impossible."
Follow us on Twitter @IrnaEnglish