441.2 thsd tons of meat produced in Kyrgyzstan last year
Printer-friendly version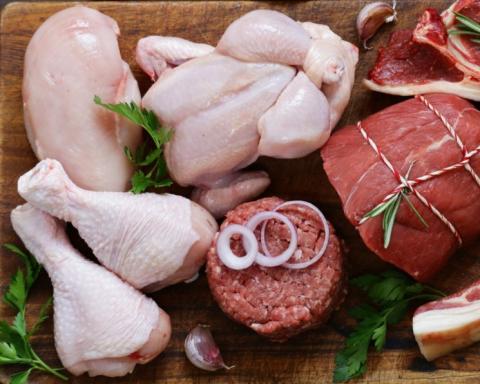 Bishkek, Jan. 17, 2023 / Kabar/. At the end of 2022, economic entities of all categories in Kyrgyzstan produced 441.2 thousand tons of meat in live weight.
According to data of the Ministry of Agriculture, the figure is 12.2 thousand tons or 2.9% more than the corresponding period last year.
The increase in meat production in the republic is due to the growth in the number of farm animals, except for sheep, goats and poultry.