Iranian Energy Minister Stresses The Importance Of His Visit To Baghdad To Develop Oil And Gas Fields
Printer-friendly version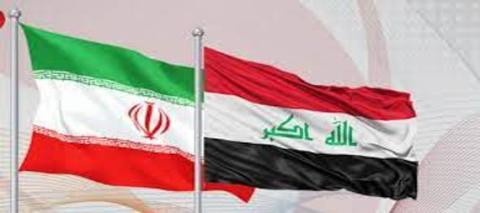 Baghdad / NINA / - The Iranian Oil Minister, Javad Owji, stressed the importance of his visit to Baghdad to develop oil and gas fields.
Iranian media quoted Auchi as saying after his meeting with Electricity Minister Ziyad Ali Fadel: Based on the memorandum of understanding signed with Baghdad, we will cooperate with Iraq in the field of information exchange, exploration and development of joint oil fields.
He added: Among the axes of the memorandum of understanding between the two countries is the establishment of oil and gas pipelines, the improvement of Iraqi oil refineries, the extension of the gas export contract with the Iraqi Ministry of Electricity, and the full solution of specialized problems in this issue.
Javad Owji pointed out: extending the contract with the gas stations in Baghdad and Basra for another five years./ End