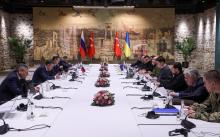 MOSCOW, March 29. /TASS/.
Baku, March 12, AZERTAC
Azerbaijani fighters are testing their strength at the Karate1 Premier League – Istanbul 2021.
Azerbaijan`s hopes are pinned on 21 fighters.

MOSCOW (Sputnik) - Patriarch of Moscow and All Russia Kirill on Monday called on Ankara to keep the Hagia Sophia as a museum, as the "neutral status" will contribute to the further development o
The municipality of Turkey's most populous city purchased a portrait of Ottoman Sultan Mehmet II "the Conqueror" at a London auction, the mayor of Istanbul announced Thursday.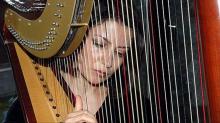 ISTANBUL
Turkey's megacity Istanbul will play host to an international harp festival in January, in the memory of a Turkish harpist who died in a plane crash, organizers said Thursday.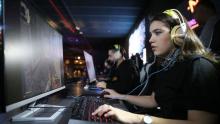 ISTANBUL
One of Turkey's leading gaming events, Gaming Istanbul (GIST) 2020, is set to gather tens of thousands international gamers in Istanbul.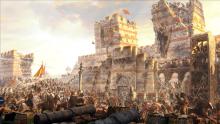 ANKARA
Turkey's presidential communications director commemorated the 566th anniversary of the conquest of Istanbul with a post on social media Wednesday.