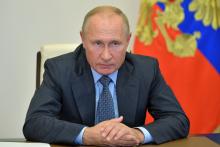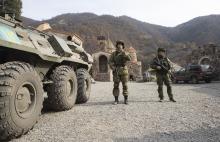 MOSCOW, February 9./TASS/.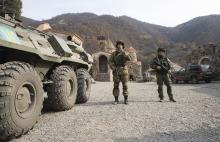 MOSCOW, February 8. /TASS/.
MOSCOW, January 11. /TASS/.
MOSCOW, January 10. /TASS/.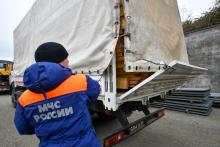 MOSCOW, December 24. /TASS/.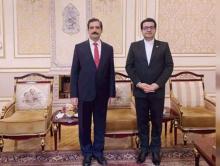 Baku, Nov 26, IRNA – Iran's Ambassador to Azerbaijan Abbas Mousavi and his Turkish counterpart Erkan Ozoral met on Thursday and held talks on the latest situation in Karabakh region.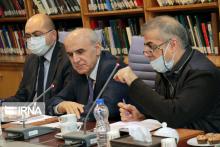 Tehran, Nov 23, IRNA – Armenian ambassador to Iran Artashes Toumanian on Monday briefed Iranian Deputy Foreign Minister Abbas Araghchi on peace agreement after weeks of deadly conflict over Karabak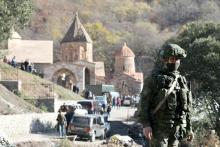 YEREVAN, November 21. /TASS/.