Tehran, IRNA - Vice President and Head of the Atomic Energy Organization of Iran Mohammad Eslami has emphasized that sanctions played a role in promoting the Islamic Republic to form defense indust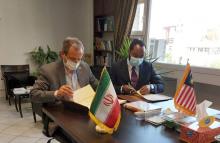 Tehran, IRNA – Iran's Institute for Research and Planning in Higher Education (IRPHE) and the Universiti Sains Malaysia or University of Science, Malaysia, have inked a memorandum of understanding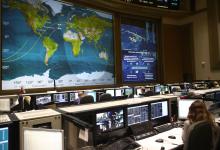 MOSCOW, September 3. /TASS/.
MOSCOW (Sputnik) - The decision on the possibility of conducting a joint study of the Sputnik V and AstraZeneca vaccines will be made after the applicant submits the documents, the Russian Healt
Kumamoto, March 24 (Jiji Press)--A research team of Kumamoto University in southwestern Japan has developed a testing technology to check COVID-19 infection using blood or urine samples.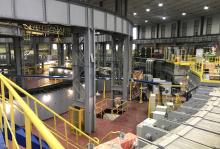 MOSCOW, February 9. /TASS/.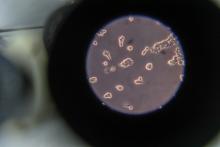 MOSCOW, January 11. /TASS/. The Vector State Research Center of Virology and Biotechnology has a sample of a new strain of the coronavirus detected in the UK.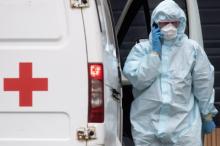 MOSCOW (Sputnik) - A Russian lymphoma patient with long-term COVID-19 has acquired 18 mutations of the virus in over four months duration of the disease, according to the preprint of a study pub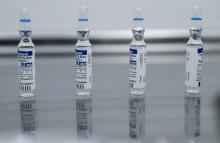 MOSCOW, August 16. /TASS/. The third (post-registration) stage of the research on the coronavirus vaccine developed by the N. F.