Shortlink :
https://www.oananews.org//node/657132
The shortlink copeid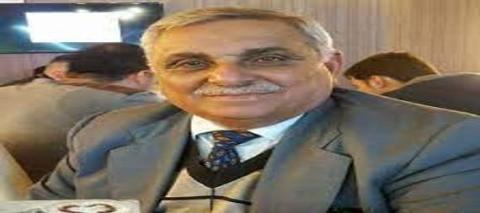 Economist: Decreasing OPEC+ Production An Important Step To Reach The Real Price Of A Barrel
Baghdad / NINA / - The economic expert, Abdul Hassan Al-Shammari, confirmed: The decision of the OPEC + countries to reduce production is an important step to reach the real price of a barrel.
He told the National Iraqi News Agency (NINA): "The OPEC + decision to reduce production will lead to supply being less than demand, and prices will rise to $85 or more."
Al-Shammari added: The decision is in the interest of producers and consumers, and will give the real price of oil, which must be remunerative to the producing countries, between 80 and 90 or from 75 to 85 dollars.
He continued: "Production will be less and imports will be more, and this is a good thing achieved by the oil-producing countries."/ End