Shortlink :
https://www.oananews.org//node/652995
The shortlink copeid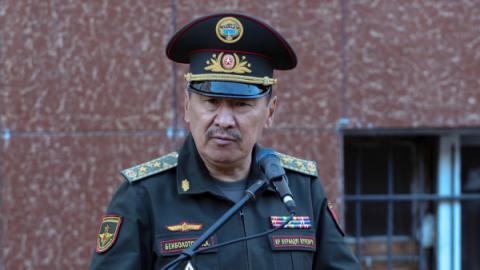 Defense minister of Kyrgyzstan arrives in Belarus
Bishkek, Jan. 23, 2023. / Kabar /. On January 22, Minister of Defense of Kyrgyzstan Baktybek Bekbolotov arrived in Belarus for a working visit, the Belarusian Defense Ministry reports. According to the ministry, the visit is within the framework of international military cooperation.