Shortlink :
https://www.oananews.org//node/668377
The shortlink copeid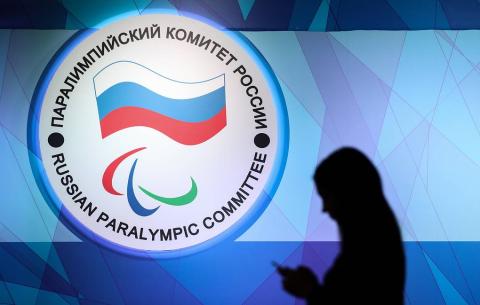 Next year's Paralympic Games in Paris to let Russians in as neutrals
MOSCOW, September 29. /TASS/. Russian athletes will be able to take part in the 2024 Paralympic Games in Paris under a neutral status, the press service of the International Paralympic Committee (IPC) reported.
Earlier, the IPC General Assembly voted to extend the partial suspension of the Russian Paralympic Committee (NPC Russia).
"As a result of the General Assembly's decision, NPC Russia's membership rights are suspended for two years (subject to reassessment at the next ordinary General Assembly) with the exception that its athletes (and related support personnel) will be eligible to participate in an individual and neutral capacity," the statement says.
In 2022, Russian athletes were supposed to take part in the Paralympics in Beijing, but due to the situation in Ukraine, the IPC decided not to allow them to participate in the competition. At the Tokyo Games in 2021, Russians participated in a neutral capacity. They won 118 medals: 36 gold, 33 silver and 49 bronze.
Photo by Sergei Savostyanov/TASS