Arab Coalition targets Houthi militants responsible for ballistic missile on Jazan
Printer-friendly version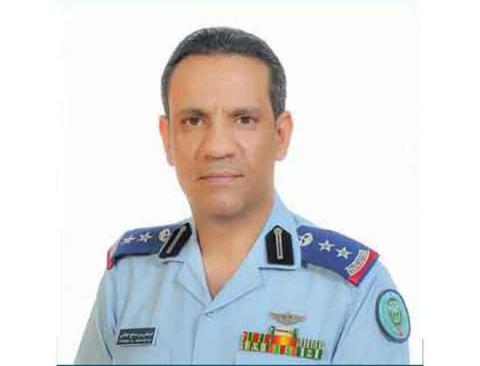 RIYADH, 9th August, 2018 (WAM) -- The official spokesman of the Arab Coalition to Restore Legitimacy in Yemen, Colonel Turki Al Malki, said that the targeting that took place today in Saada Governorate, Yemen, is a legitimate military action to target the elements that planned and carried out targeting civilians yesterday in the Saudi city Jazan, killing and wounding civilians.
Al Malki said that the military action was conducted in conformity with the International Humanitarian Law and its Customary Rules.
"The Coalition will take all necessary measures against the terrorist, criminal acts of the terrorist Iranian-Houthi militia, such as recruiting child soldiers, throwing them in battlefields and using them as tools and covers to their terrorist acts," he stressed.
Col. AlMalki affirmed that the leaders and militants responsible for launching ballistic missiles, and targeting civilians will be held accountable under the Coalition's efforts to prevent terrorist elements from compromising Regional and International Security.