Shortlink :
https://www.oananews.org//node/499888
The shortlink copeid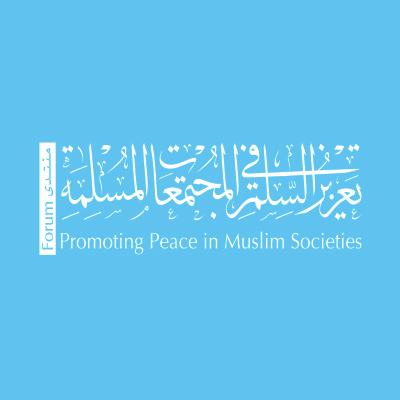 Forum for Promoting Peace in Muslim Societies praises UAE's efforts in Eritrean-Ethiopian reconciliation
ABU DHABI, 30th July, 2018 (WAM) -- The Forum for Promoting Peace in Muslim Societies has praised the UAE's significant role in realising reconciliation between Eritrea and Ethiopia. The Forum also highlighted the efforts of His Highness Sheikh Mohamed bin Zayed Al Nahyan, Crown Prince of Abu Dhabi and Deputy Supreme Commander of the UAE Armed Forces, to stop bloodshed and unify the word, as part of the UAE's international humanitarian efforts. ''The historic achievement is yet another addition in the UAE's humanitarian record,'' the Forum said in statement to honour the UAE's patronage of the reconciliation efforts between Ethiopia and Eritrea. The forum stressed that this historic accomplishment symbolises the value of peace and the meaning of the words of Allah Almighty, "Make peace between your brethren," while affirming to the world that the path of peace begins in Abu Dhabi, as the UAE is a country of peace and harmony. The statement praised the UAE's role in creating a culture of harmony and promoting peace throughout the region, and the world. ''This reconciliation is an example to be followed and a model for conflict areas around the world, because peace is the foundation of coexistence and cohesion.'' "The Forum received, with utmost happiness, the news of the reconciliation between Ethiopia and Eritrea. This reconciliation will prepare their fertile lands for the planting of the tree of peace, which their peoples will use for shade, and will lead to their development and happiness."