Shortlink :
https://www.oananews.org//node/528128
The shortlink copeid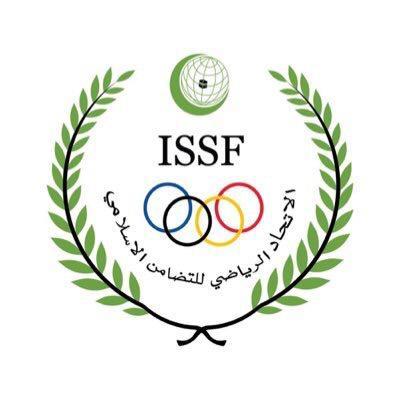 Indonesia To Attend ISSF General Assembly In Saudi Arabia
Jakarta, April 5 (ANTARA) - Indonesia is set to attend the general assembly of the Islamic Solidarity Sports Federation (ISSF) to be held in Jedda, Saudi Arabia, on April 8, a Saudi official said. "As an ISSF member, Indonesia is expected to attend the ISSF general assembly which will choose its new chairman," President of the Saudi Arabian Islamic Communication Center Faheem H Alhamid told Antara on Friday, He expressed hope that Indonesian media particularly Antara news agency would help ensure the success of the general assembly through their publications in various platforms including social media. Saudi news agency SPA reported from Riyadh on Thursday (April 4) that ISSF will hold a meeting on Monday (April 8) in Jedda to choose a new chairman of the federation's council to replace Turki Al-Sheikh who has terminated his term of office. The name of the new ISSF chief for the 2019-2021 term will be made public. Secretary General of the Organization of Islamic Cooperation (OIC) Yousef AlOthaimeen will attend the meeting which will discuss the fifth version of sports event of Islamic Solidarity Games 2021 as well as reports on administrative, technical and financial matters from the secretariat general of the federation. In addition, the ISSF will also hold two meetings of the federation's executive board.