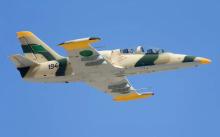 Tokyo, Nov. 18 (Jiji Press)--The Japanese government strongly condemned North Korea on Friday for firing a ballistic missile that fell inside Japan's exclusive economic zone.
Tehran, IRNA - Vice President and Head of the Atomic Energy Organization of Iran Mohammad Eslami has emphasized that sanctions played a role in promoting the Islamic Republic to form defense indust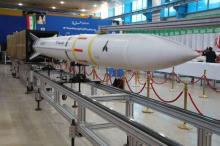 Tehran, IRNA – Iran's Defence Minister and Armed Forces Logistics, Brigadier General Mohammad Reza Gharaei Ashtiani said that Bavar-373 missile defense has the capability of encountering ballistic
Tehran, IRNA – Commander of Iran's Army Air Defense Brigadier General Alireza Sabahifard said on Saturday that Iran's Army to carry out the final test of the homegrown Bavar-373 air defense system
Tehran, IRNA – Iran's IRGC deployed a patrol-combat vessel, namely Martyr Soleimani, as well as Martyr Rouhi and Martyr Dara missile-capable speedboats.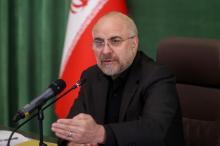 Tehran, IRNA – Iranian Parliament Speaker Mohammad-Baqer Qalibaf has emphasized that defense equipment is the source of the enhancement of Iran's deterrence power, which is bolstering the spirit of
Tokyo, Sept. 14 (Jiji Press)--Japanese, U.S.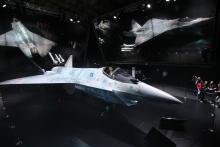 VLADIVOSTOK, September 3. /TASS/.