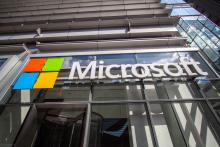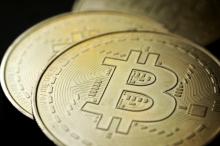 MOSCOW (Sputnik) - Microsoft Corporation and Waves Enterprise hybrid blockchain platform will develop a corporate blockchain in Russia and launch a cloud service for automatic transaction analyt
The first new generation Microsoft technology center of Middle East and Africa region was launched in Turkish metropolis Istanbul on Thursday.
Davos, January 23, AZERTAC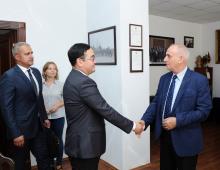 Baku, September 15, AZERTAC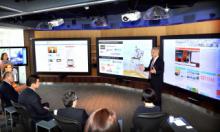 Ulaanbaatar /MONTSAME/ On the sidelines of his working visit to the USA, Mongolia's Premier Ch.Saikhanbileg legged Tuesday the Microsoft Innovation and Policy Center in Washington DC.

BANGKOK, March 8 (TNA) - Microsoft (Thailand) Limited (Microsoft) says that it will launch its new "Office 365" software, Thai version, on March 19, 2013.
SEATTLE (A.A) - December 1, 2011 - Turkish Science, Industry and Technology Minister Nihat Ergun met with the Chief Executive Officer (CEO) of Microsoft Corporation, Steve Ballmer, on Wednesday.