MOSCOW, September 27. /TASS/.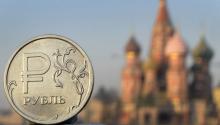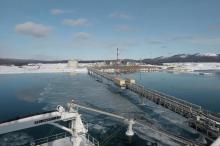 Russian authorities budget around $54.05 mln for AI development in 2024 — PM
TASS
MOSCOW, September 26. /TASS/.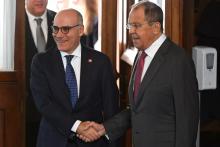 MOSCOW, September 25. /TASS/. Ten students and young scientists from Russia's six regions won the Ticket to Arctic competition. Their projects were in ecology, safety and construction.
ISS, September 25. /TASS/.